Welcome to Källagården in Österlen!
Källagården is an old half-timbered farm located between the fringe of the woods, the rolling hills of Brösarp's backar and the village Brösarp in Österlen, all in the beautiful scenery of south eastern Scania (Skåne). The farm houses lush fruit orchards with apples and pears, in some places surrounded by wild cherrytrees.
We offer accommodation and lodging to guests looking for a place to stay. Room, apartment or a cottage to let; can be enjoyed with bed & breakfast!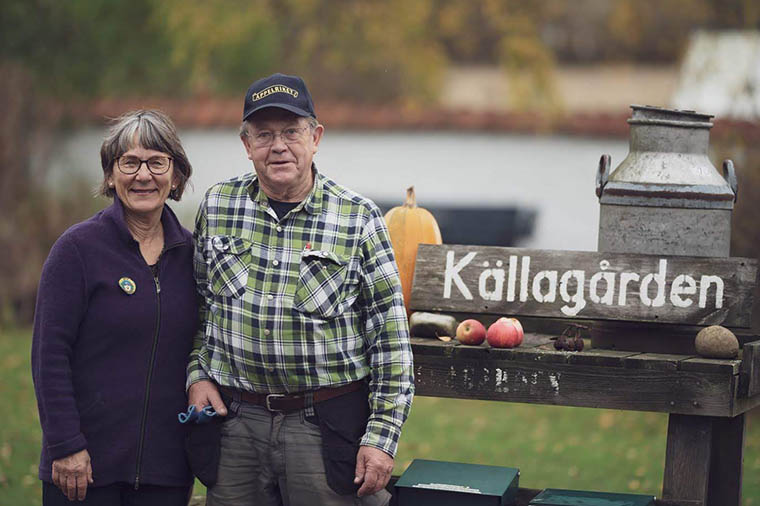 Your hosts
Eva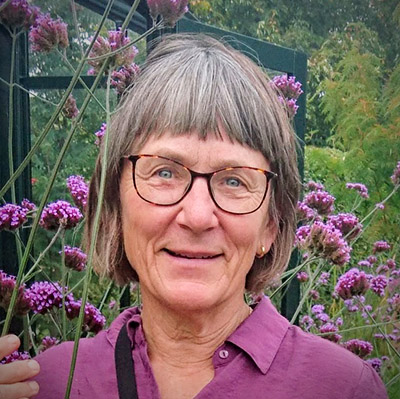 Jörgen